Typically, because you only pay for cloud services you use it results in lower operating costs.  This allows key technology infrastructure components to scale more efficiently as business needs change.
Servers, storage, databases, networking, software, analytics and intelligence – are all available via SaaS services over the Internet ("the cloud"). 
Here we showcase technologies and solutions that help you scale.
Cloud Computing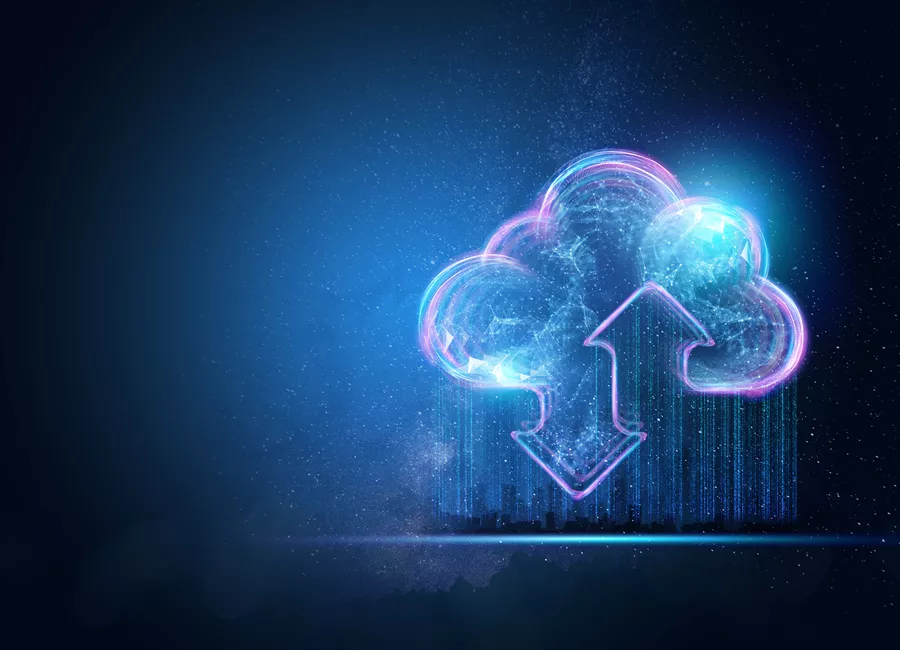 Cloud Computing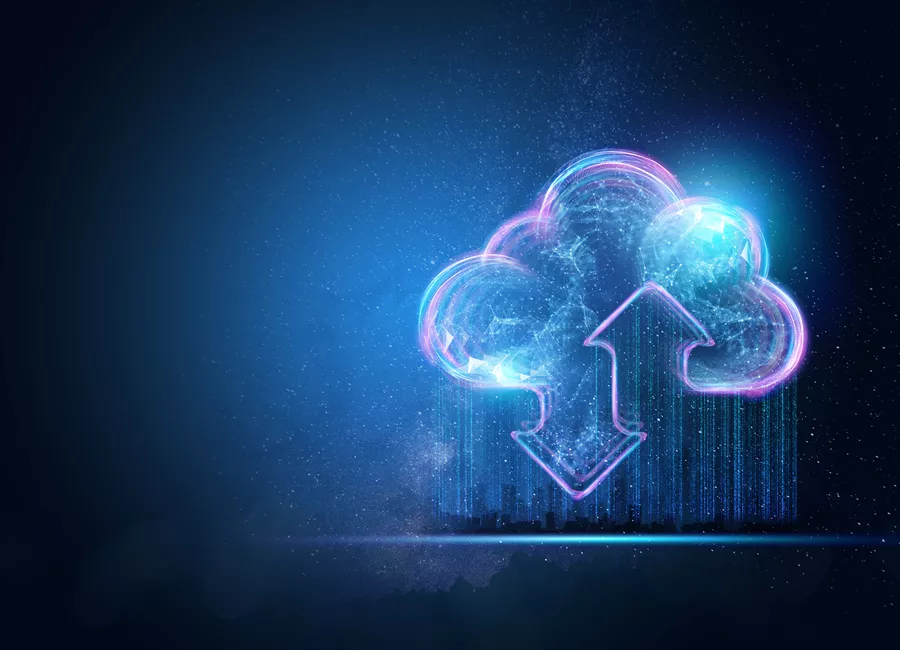 Cloud Computing